WELCOME TO OUR FALL 2022 NEWSLETTER.
Dear Reader:
This has been a very active year for all of us. The year has been one of change for our industry in many ways. The multifamily rental markets have improved substantially; overall occupancy is strong, market rents have improved in many areas to pre-pandemic levels and employers are bringing employees back into the office, although some on a hybrid basis. The commercial leasing market has been slower to recover as companies continue to define new operational models. I am hopeful that we will continue to see the challenges of the pandemic lessen and see our society, both business and social, open increasingly. Personally, I miss the more traditional levels of in person interaction and exchange.
At Woodmont we have been blessed with continued growth of our business both with expansion of existing client relationships and new client relationships bringing increased properties under management. Below we share some specifics related to that growth. I thank our clients for their confidence in our team and thank our team for their continuing commitment to excellence.
One of the most fulfilling experiences in our company is being able to provide opportunities for advancement and see professional growth amongst our team members. We were fortunate to have several internal promotions this year, four of them team members promoted to executive level roles, as highlighted below.
As we begin the fourth quarter of 2022, I want to thank all our clients, supportive vendors and our Woodmont team members for all you each contribute to our continued success.
Regards,
Ron Granville, CPM®, CEO
Gateway @ Millbrae Station, a new mixed-use community from Republic Urban Properties in the heart of the Peninsula.
The phrase, Transit-Oriented Development (TOD) burst into our lexicon in the 1990s, as urban planners sought solutions for some of our most-pressing challenges, and namely, the chronic shortage of housing and long commutes with clogged freeways and congested side-street traffic. Higher density housing that is closer to employment centers has evolved into one of the most common development proposals across municipalities throughout California, often despite community opposition.
Against this backdrop we are pleased to announce that we have been awarded the management (both multifamily and commercial) of Gateway @ Millbrae Station, a transit-oriented development by Republic Urban Properties that has been called the largest multi-modal mixed-use development west of the Mississippi River.
Located on Millbrae Avenue on the San Francisco Peninsula, the new community with offices, shops and restaurants offers a Caltrain and BART stop, it is one block off Highway 101 and is ideally situated within one mile of San Francisco International Airport. Gateway @ Millbrae Station is also served by bus and ride-sharing services.
Gateway @ Millbrae Station features 320 apartment homes – called The Station 16 Apartments, configured in studios, 1, 2 and 3 bedrooms with open floor plans. Residents will enjoy a rooftop swimming pool with cabanas, an exclusive resident co-working lounge and outdoor grilling and dining areas that include a gaming lounge and fire pit. The apartments are complemented with high-end amenities including Kohler fixtures and large windows.
The commercial space, in addition to cafes, destination restaurants and boutique shops (totaling approximately 38,000 square feet of retail), will feature approximately 155,000 square feet of Class A modern offices with three stories (Newmark is handling office and retail leasing) and an ample parking structure for cars as well as dozens of bikes. Our commercial group is managing the full scope of common areas associated within the Gateway Millbrae Business Association.
The balance of the Republic Urban development includes an 80-unit, below-market rate (BMR) apartment community targeted for veterans called The Rollins, as well as a new hotel – the Residence Inn by Marriott.
This is clearly one of finest property management assignments in our portfolio of managed assets. For more, see: www.gatewayatmillbraestation.com
Woodmont Real Estate Services Expands in Santa Cruz County with New Accounts, Opens 4th Regional Office and Promotes Armando Rodriquez to Regional Manager
We have significantly expanded property management coverage by opening an office in Santa Cruz County to serve Santa Cruz and Monterey Counties. It is our 4th Regional Office. The others are in Belmont (which is also our headquarters), Santa Rosa and Sacramento.
The expansion was spurred by winning new business, as Woodmont has taken over property management duties for the real estate portfolio owned by the Lester Company, a family-owned investment firm.
The new accounts feature eight commercial assets and three apartment communities totaling nearly 400 apartment homes, the largest of which is Meadow View Apartments in Watsonville, and the Almar Shopping Center in Santa Cruz. The approximate 70,000-square-foot shopping center is anchored by Safeway.
The additional commercial and industrial buildings include the Westridge Business Park in Watsonville. The new management agreement also includes two additional apartment communities in Watsonville.
Concurrent with the growth, Woodmont has promoted Armando Rodriquez to Regional Manager. He has been with the company since 2019. Armando has held various positions and completed the successful lease-up of a new Santa Cruz multifamily community in 2021. His portfolio will include both commercial and multifamily assets throughout Santa Cruz County. Rodriquez has worked in the property management industry for 10 years.
With the additional properties under management, Woodmont now boasts 16 assets in Santa Cruz County and is actively developing new business in Monterey County.
The new accounts build on the momentum Woodmont developed in 2021 with new business. In the past year the Belmont-based property services firm added 10 commercial assets to its management portfolio and 21 new apartment communities, bringing the number of apartment homes managed by the firm to over 13,000. The new commercial accounts cover more than 750,000 square feet. Of the 6 million+ square feet of commercial property now managed by the company, over 2 million square feet consists of retail real estate.
Danielle Steves Promoted to Regional Manager, Shelly Sandhu Promoted to (Commercial) Senior Property Manager and Ruben Longoria Promoted to Corporate Marketing Manager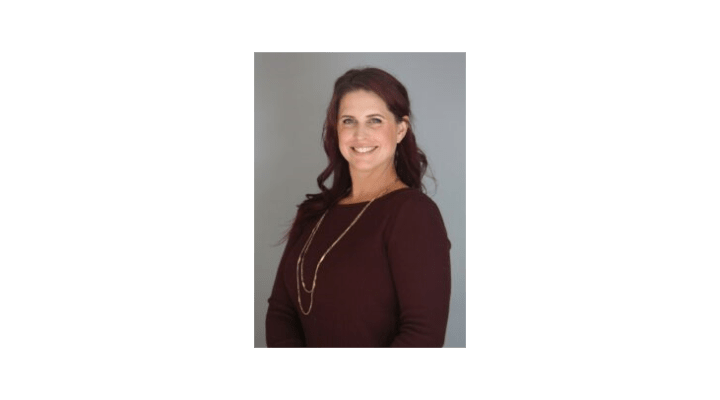 Danielle Steves has been promoted to Regional Manager, overseeing a portfolio of multifamily communities on the Peninsula, East Bay and South Bay. She began her career in property management as a Leasing Consultant in 2009 with Woodmont and since then Danielle has expanded her skills and industry knowledgeable with a series of increasingly challenging managerial roles at multiple communities, most recently as Property Director at a large asset on the Peninsula.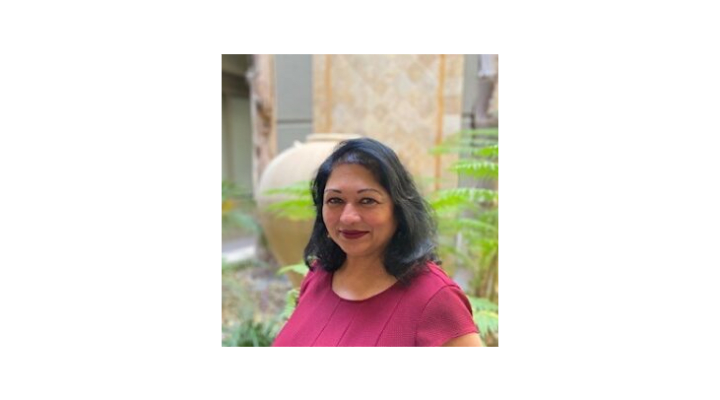 Shelly Sandhu has been promoted from Property Manager to Senior Property Manager in Napa Valley. A 30-year veteran of the property management industry, she joined Woodmont in 2020 and manages 7 assets comprised of office, retail and industrial facilities located in Napa, Solano and Sonoma Counties. Her experience includes market rate and low income properties as well as commercial buildings. She also holds a Tax Credit Specialist certification and speaks two Indian dialects, Hindi and Punjabi.
Ruben Longoria of Woodmont Real Estate Services has been added to the corporate marketing team with his recent promotion as Marketing Manager based in the company's Belmont corporate office. He joined Woodmont in 2018 after many years of progressively more responsible on-site leasing and management positions at Prometheus Real Estate Group and Alliance Residential. Ruben most recently served as the Property Manager at Watermark Place Apartments in Fremont.